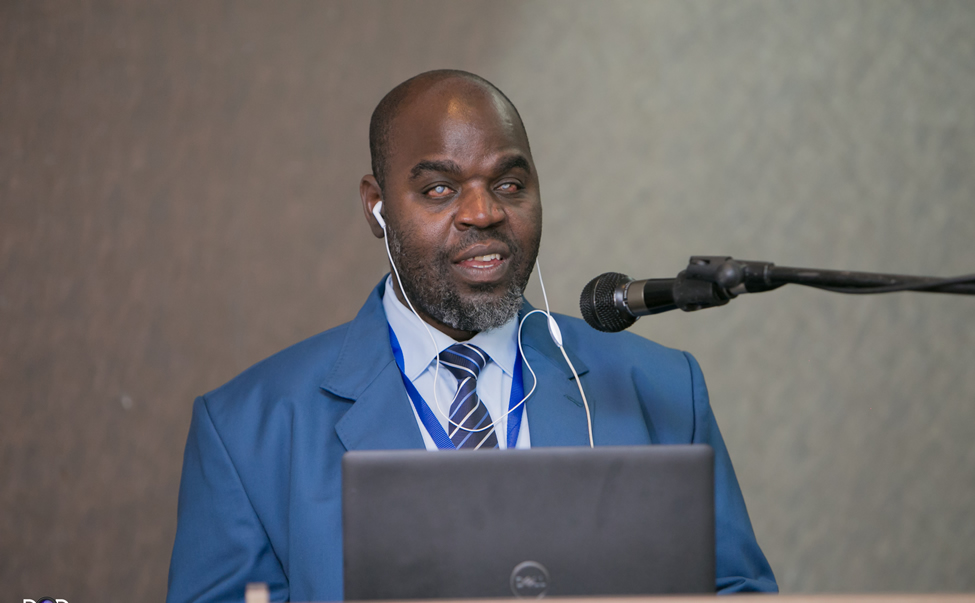 Dr. Abdul Busuulwa
Executive Director
Abdul Busuulwa is the Executive Director, CBR Africa Network (CAN). He joined in April 2017. He is a holder of a Bachelors of Arts with Mass communication, Post-Grad Diploma in Community Based Rehabilitation, Masters of Management Studies and a PhD in Accessible ICTs for Persons with Visual Disabilities.
He has over 18 years of experience in social development work including capacity building for organisations, human rights advocacy for persons with disabilities and project management.
He has also done consultancies at both local and international levels in research, training and strategic planning.
He has been a project officer with Uganda National Association of the Blind and National Union of Disabled Persons of Uganda, a programme Manager at the East Africa Centre for Disability Law and Policy and now Executive Director of CBR Africa Network.