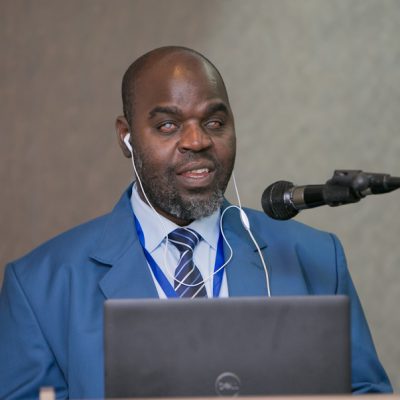 Executive Director
Abdul Busuulwa is the Executive Director, CBR Africa Network (CAN). He joined in April 2017. He is a holder of a Bachelors of Arts with Mass communication, Post-Grad Diploma in Community Based Rehabilitation, Masters of Management Studies and a PhD in Accessible ICTs for Persons with Visual Disabilities.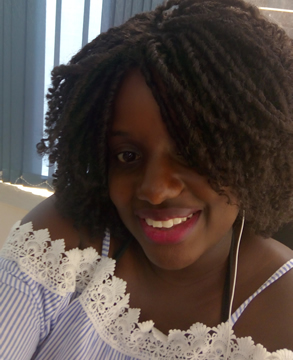 Finance and Administration Officer
Rolaine has been the finance and administration officer for the past 4 years. Before joining CAN, she was an accountant at BDO East Africa (Audit/Accountancy firm) for over three (3) years.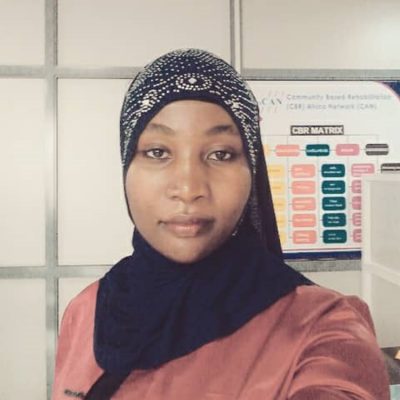 Personal Assistant to the Executive Director
Namirembe Aisha from Uganda works as Personal Assistant to the Executive Director CBR Africa Network (CAN). She has over 6 years working experience in disability related work as a programme staff with East Africa Centre for disability Law and Policy